How it All Started
North Dakota started participating in Hugh O'Brian Youth Leadership Seminars in 1968. At that time, there was not a state seminar; instead, students were selected to attend the International Leadership Seminar (later known as the World Leadership Congress). Students from the eastern half of the United States attended the Republican National Convention and students from the western half of the United States attended the Democratic National Convention.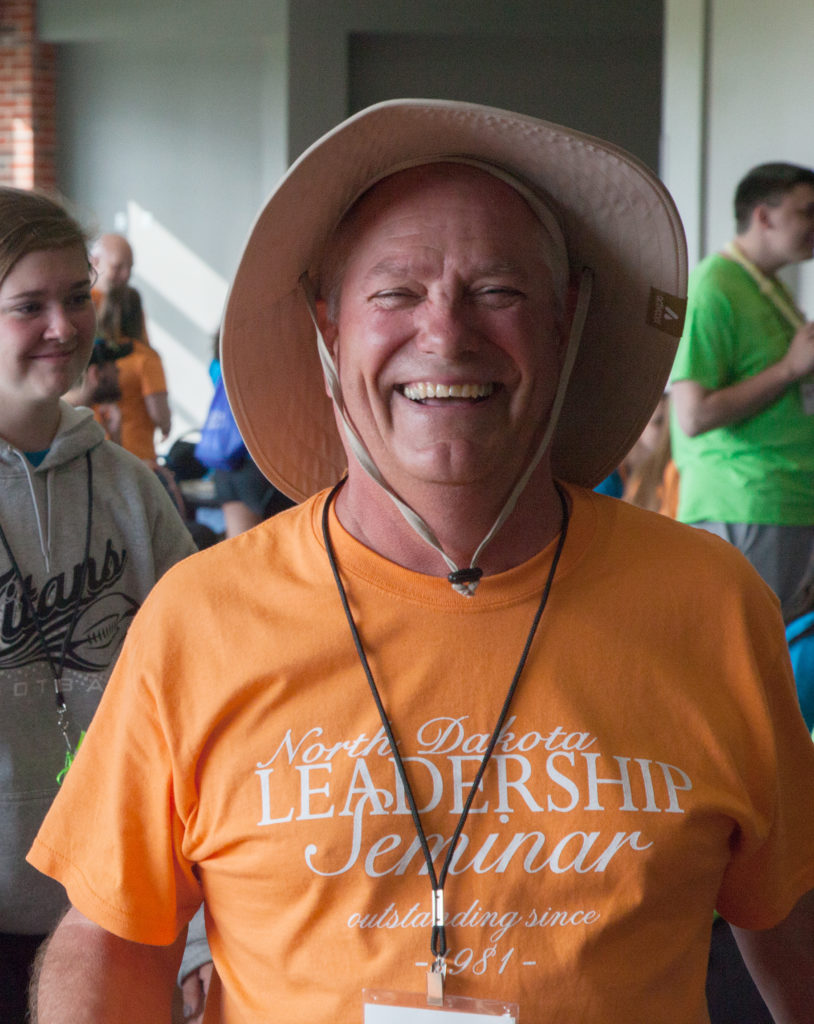 In 1977, HOBY began expanding its program to the individual states. Help of the Bismarck Jaycee Club was enlisted, and they organized North Dakota's first HOBY Leadership Seminar in 1981. That year, forty-seven schools nominated an ambassador to attend. Since that time, NDLS has grown to include many organizations and individuals, and now more than 100 students attend each year.
In 2002, NDLS chose not to renew its affiliation with Hugh O'Brian Youth Leadership after HOBY announced its intent to charge schools a registration fee. This year, the Leadership Seminar continues without a national affiliation in order to maintain a seminar that's held at no cost to the schools, the students, or their families.